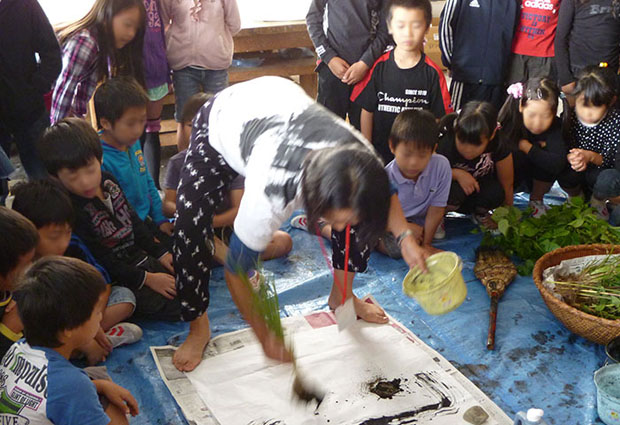 Workshop Sparkling Art
My workshops, "Sparkling Art" are intended for people to experience exactly that. I hope to free participants from their insecurities in own handwriting. I try to promote unique styles of calligraphy that belong only to each individual and the motion that we can all be different.
I would love to conduct Sparkling Art in any place in the world. Please contact to me.